A Criminal Background check is required prior to registering. Students must order a background check online at the Complio Website
Students must submit a Student Background check and choose Amarillo College Continuing Education as the school to send it to.
Cost of the background check is $48.00. (Financial aid does not cover the cost of the background check.)
Programs Requiring a Criminal Background Check
---
Certified Nurse Aid (CNA)
Phlebotomy
EKG Tech
Patient Care Tech


---
1. Create your Account & Subscribe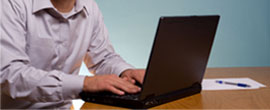 Click Create an Account to get started. Complio will send an email to the address used during account creation. Click on the Activation Link within the message.
2. Select A Screening Package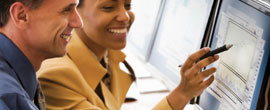 Login in and follow Create Order. Follow the prompts and answer the questions. Select a screening Package.
3. Enter Information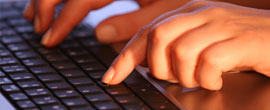 Enter the Personal Information required to complete your screening. Add your Residential History.
4. Sign Forms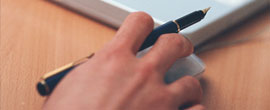 Use your mouse to sign the Disclosure & Authorization Form and authorize the background check.
5. Submit Payment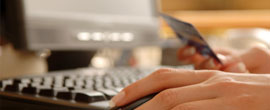 Enter Payment Details. Please read our Refund Policy. Submit your order. American DataBank will immediately begin processing your background check.